So this week for the blog we thought we would delve into some tree surgery terms and what they mean,
The first blog on this subject is about the 'pollarding' of trees.
Pollarding is a medieval practise that involves removing smaller branches and shoots of trees. This results in a 'knuckle like' appearance.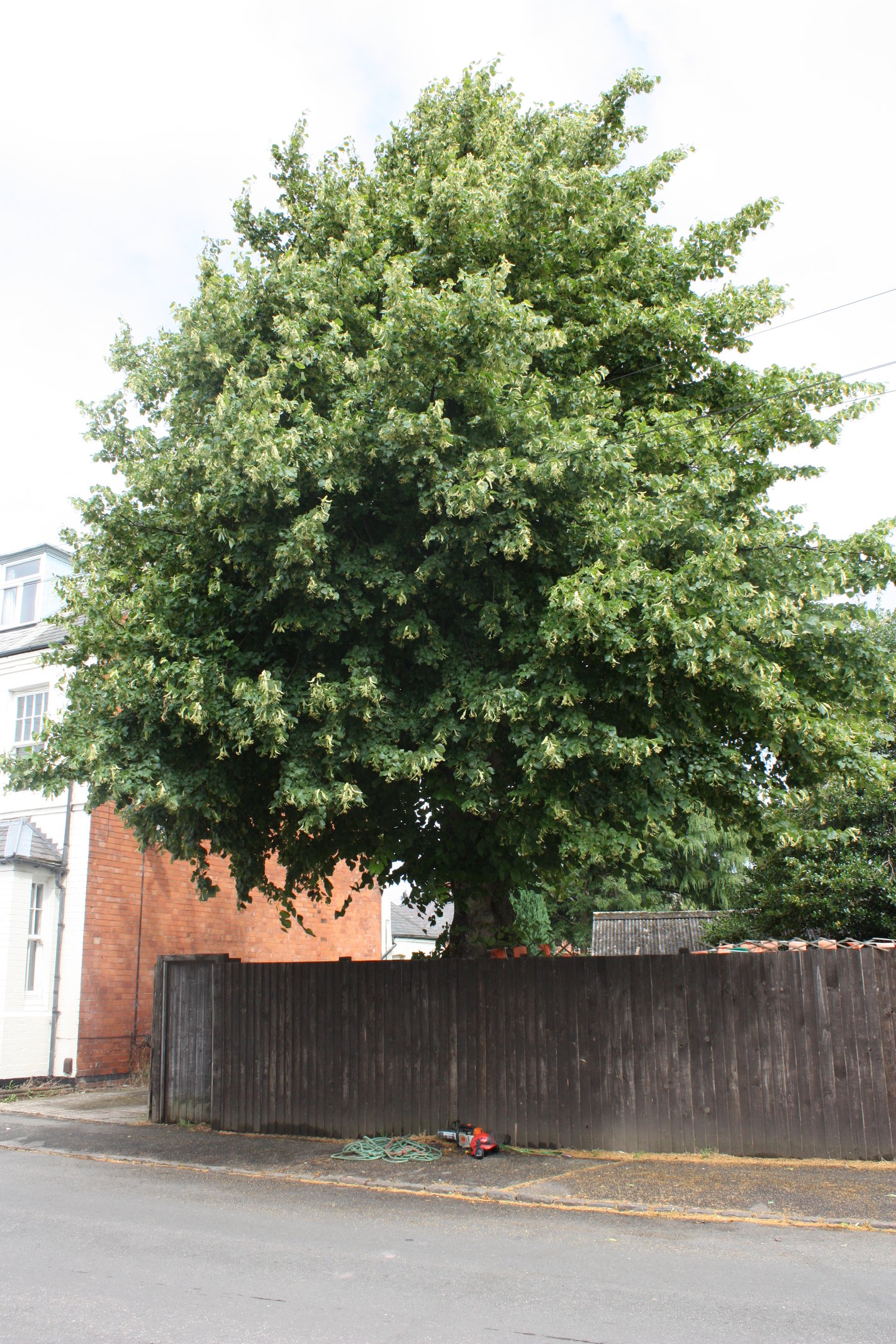 Why Pollard trees?
Originally it is believed trees were pollarded to provide feed for animals however in recent times trees are pollarded to prevent them from outgrowing their natural space, to minimise the amount of shade cast by a tree or to avoid overhead issues such as power cables.
Pollarding can also slow root growth and can prevent sub level damage.
Pollarding is also a good way to keep trees healthy – trees that have been regularly pollarded are less likely to have disease and should live longer lives.
How do I go about pollarding a tree?
There is more to pollarding a tree than just removing a few branches – which is why would always suggest you employ a professional tree surgeon. Tree surgeons will cut back the major limbs of the tree – there is an element of maintenance to pollarding a tree and every couple of years new shoots that grow below the original cuts will need to be removed as if not removed these shoots will push against each other and can cause the tree to weaken.
What time of the year is best to pollard a tree?
Pollarding is best carried out in the winter months when leaves have fallen there is also less stress on the tree due to minimum sap loss. There are exceptions to this so please call us for advice.
Can all trees be pollarded?
Pollarding is not suitable for all types of tree – those that are well suited to this type of tree work tend to be broadleaves including lime, oak, horse chestnut and willow.
If you need advice on whether pollarding is a good idea for your trees – call us for a free, no obligation quotation.
MB Tree Surgery are a Northamptonshire based professional tree surgery business covering Northampton, Wellingborough, Kettering, Corby, Towcester, Rushden and surrounding villages.