This week the tree surgery blog goes back to commonly used tree work terminology – crown reduction is one of the most common operations we carry out as it allows the tree to remain in place but makes it more suitable for it's immediate environment,
What is Crown Reduction?
It is the reduction of the overall size of the crown of the tree by a specified amount – it still leaves the tree with a balanced and natural shape.
Crown reduction also effectively reduces the sail of the tree in strong winds and can reduce the likelihood of storm damage.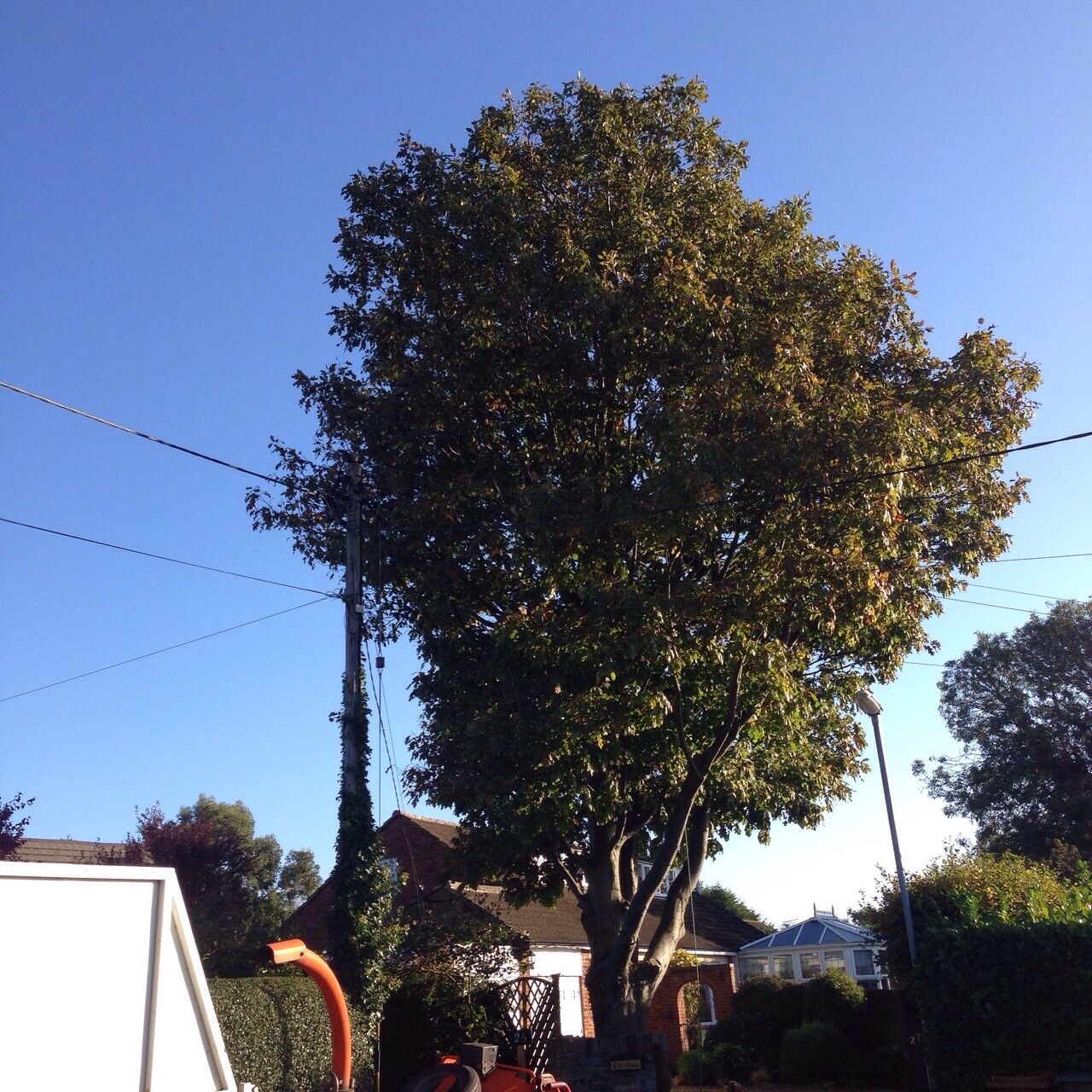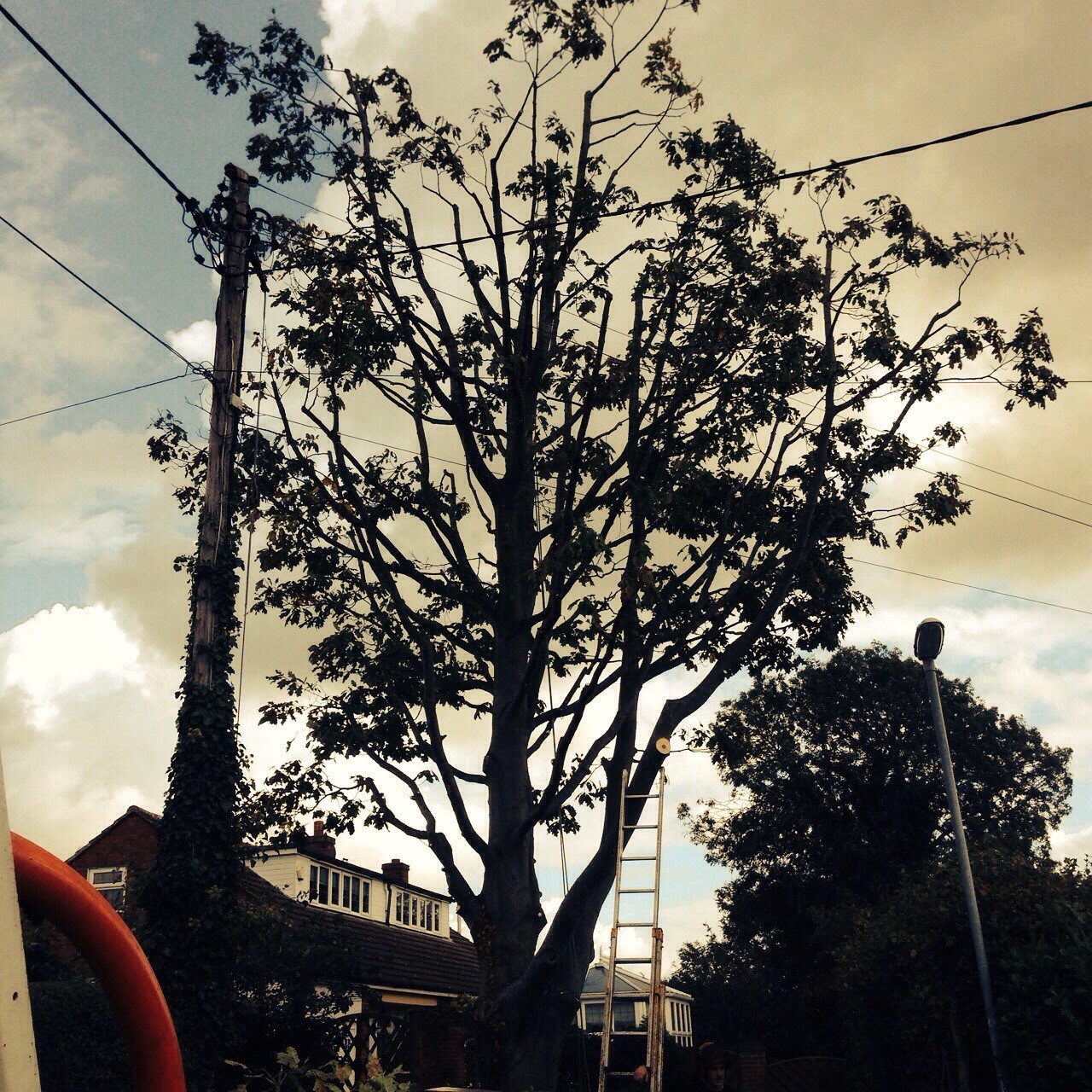 In urban areas crowns of trees may be reduced to permit more light or due to external factors such as power lines.
Crown reduction should not be confused with topping which is very bad practise within the tree world – topping leaves trees unbalanced aesthetically, places undue stresses on the tree and can lead to decay and disease in otherwise healthy trees.
How is Crown Reduction carried out?
The process involves removing the ends of the branches throughout the crown to ensure that a balanced outcome is achieved.
As always we would advise that you employ a professional tree surgeon to carry out a crown reduction on your tree – incorrect crown reductions can lead to limbs dying or diseases being introduced to the tree by incorrect cuts.
As we remove deadwood and crossing limbs during a crown reduction the process itself helps to promote healthy re-growth of the tree.
MB Tree Surgery are a Northamptonshire based professional tree surgery business covering Northampton, Wellingborough, Kettering, Corby, Towcester Rushden and surrounding villages.