Whilst it is often said that mature and well maintained trees can have a positive impact on property values we recently visited one homeowner who was experiencing the opposite problem,
The homeowner had recently purchased a property with a large garden cited in Irthlingborough, for those who know the town it offers spectacular views across the Nene Valley. However, in this case their view of our stunning countryside was being blocked by several trees!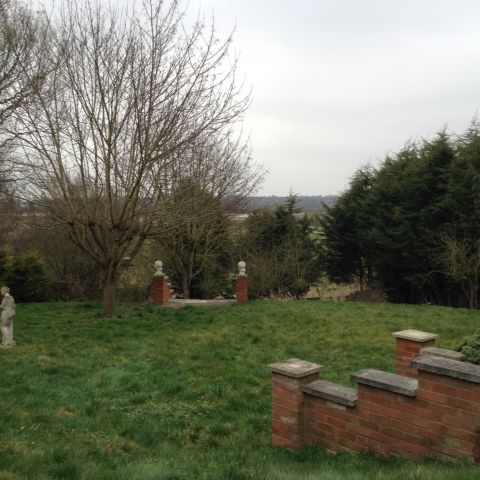 As you can see from the above picture - a beautiful view is hiding behind all those trees!!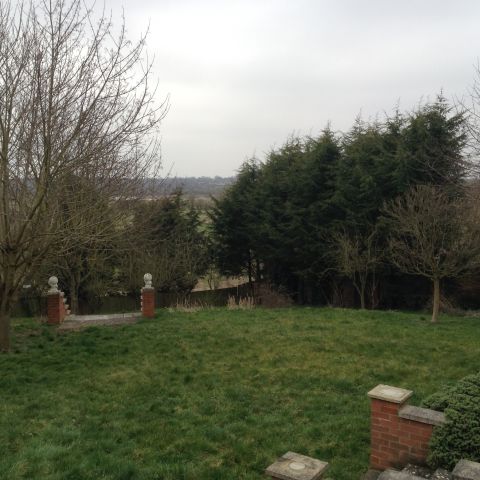 We spent several days onsite removing the trees along the boundary to the property - removing a conifer hedge as well as acer and willow trees at the bottom of the garden..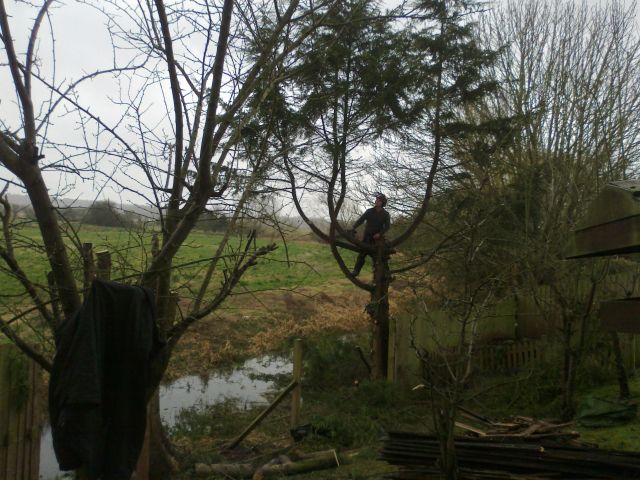 Mark working on removing the trees at the bottom of the property..
The difference this made to the homeowner was amazing and we were delighted to give them a view that would be the envy of many!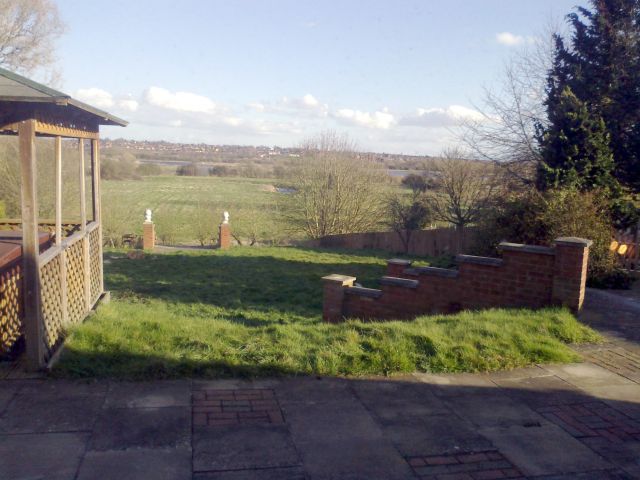 What a view! After tree removal...
We must thank the homeowner for sending us the before & after pictures and the lovely review they left after the job had been completed..
"Such an energetic and enthusiastic team! Mark could not have been more helpful, keeping us informed all the way through. Then they wouldn't leave until they'd picked up every last twig and leaf in the garden! This is THE team to use, every time, no question. Thanks so much."
MB Tree Surgery are a Northamptonshire based professional tree surgery business covering Northampton, Wellingborough, Kettering, Corby, Towcester Rushden and surrounding villages.